A Message From Kevin Kiley
You may have received a call or mailer from a former state legislator from Southern California falsely attacking me. This individual is a paid lobbyist and supporter of my opponent Brian Dahle. I'd point you to the statement from our local Republican Parties calling these claims "slanderous and false." Or to the Chair of the Republican Party in Nevada County, who called them "grossly deceitful." But I'll also go ahead and set the record straight here:
No, I didn't work for Kamala Harris. I've never met her!

I can't emphasize strongly enough how much I oppose her policies. I'm actually her biggest critic in the Legislature. Now, I did work as a prosecutor for the Department of Justice. That's part of the civil service, not politics.
No, Assembly Bill 2867 did not "allow illegal immigrants who are convicted criminals to stay in the U.S."

Get this: the guy making this claim, Mr. Dahle, voted for the same bill! The actual topic of the bill was much less interesting, relating to legal claims for ineffective assistance of counsel.
No, I didn't "not oppose giving prison time to landlords who cooperate with ICE."

The bill in question, AB 291, did no such thing — and, oh yeah, I didn't vote for it!
No, AB 2015 did not "spend tax dollars telling illegal immigrant students how to get taxpayer-financed financial aid."

It simply made financial aid packets available to high school kids…something I'm sure many parents in our area appreciate!
Yes, it's true, I did once say something nice about a Democrat named Jeanne Shaheen… when I was 19 and worked with her at a nonprofit Institute!

Long before she was a Senator.
I'll also note this: campaigns are about making choices, and it's perfectly appropriate to draw contrasts where they exist. But making stuff up isn't cool. There's actually a name for it: Defamation.
Support Kevin Kiley Today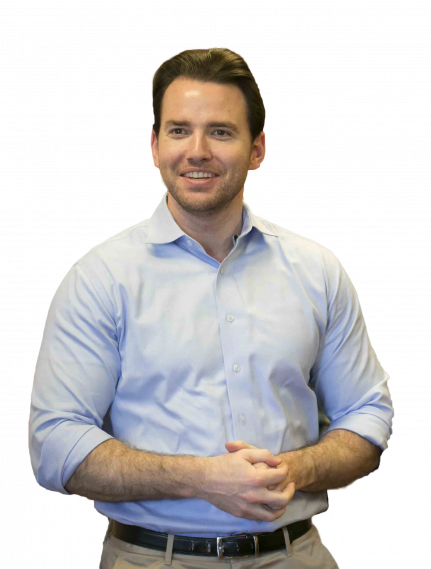 "I am proud to be the only candidate for State Senate officially endorsed by the California Republican Assembly and the only candidate with a 100% perfect 'A' rating from the Howard Jarvis Taxpayers Association. As your Senator, I will protect Prop. 13 and stand up to Gov. Gavin Newsom and his liberal allies in the State Legislature who don't care about or understand the values and needs of our local communities."

Kevin Kiley for Senate Campaign Updates