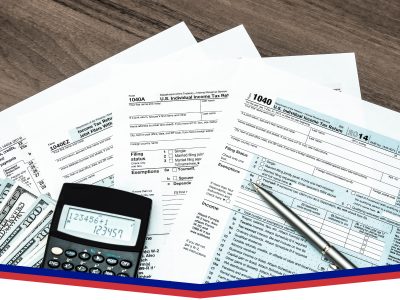 I believe taxes in California are too high. I'm proud to have a perfect 100% 'A' rating from the Howard Jarvis Taxpayers Association. In the Assembly, I wrote legislation to stop the state from taxing text messages, and I am fighting to stop Gavin Newsom's crazy idea to tax tap water. As your Assemblyman, I will work to decrease taxes on middle-class families, seniors and small businesses.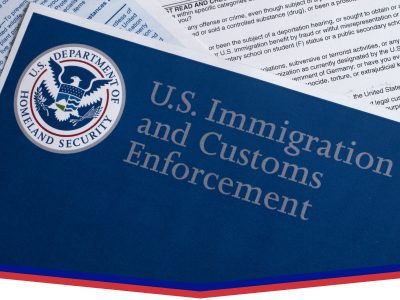 Border security is a national issue and Congress needs to get serious and take the action needed to secure our border. As an Assemblyman, I will fight to overturn California's crazy sanctuary state and city laws that make us less safe. I support barriers and other border security devices to stop illegal immigration, human trafficking and drug smuggling.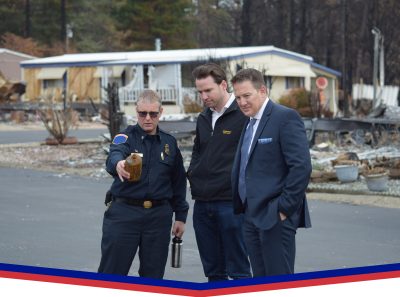 Forest fires are a fact of life in California, made worse by backwards environmental policies that prevent sound forest management.
As your Assemblyman, I will work to reduce the fire danger by supporting plans to actively manage the forest – thinning and removing dead or dying trees and clearing undergrowth that fuels devastating fires. Sound forest management is also good for the economy and the environment.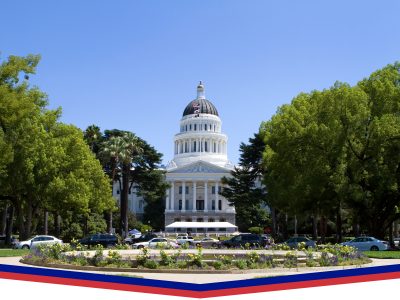 Democrats have too much power in the State Legislature and they impose their misguided priorities on local voters. High taxes and wasteful spending are just two examples.
I am proud to be the only candidate for Assembly in this election to be endorsed by the California Republican Assembly. I'm fighting Gov. Gavin Newsom and his allies at the Capitol to protect our values and to make sure the North State has a voice.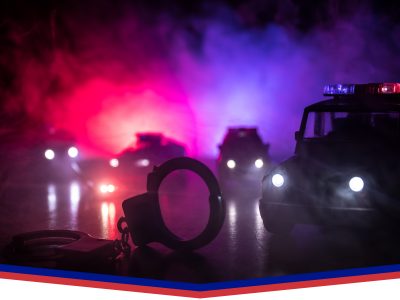 As a former Deputy Attorney General, I worked hard to keep dangerous criminals behind bars. Recent laws passed by Sacramento politicians have released thousands of dangerous criminals from prison and made it harder to keep our homes and towns safe. As your Assemblyman, I will use my experience as a criminal prosecutor to fight for tough laws that support our police and sheriffs and keep our communities safe.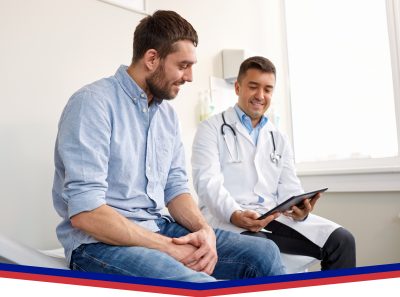 As your Assemblyman, I will fight the politicians in Sacramento and Washington who want a complete government-run health care system, where doctors and nurses work for the government and care is rationed by bureaucrats.
I support policies that increase competition, decrease prescription drug prices and expand choices and options for treatment.